At Lott & Company we understand that running your own business comes with many challenges.    We are committed to providing personal attention and you can be assured that the assistance you receive comes from years of experience, training, technical expertise and financial acumen.  Our solutions incorporate best practices, efficient, effective tax and business planning. We essentially become your business partner by understanding your business and providing personalized and professional service.
From start-up, through the period of growth and into maturity, we will provide the accounting and tax advice you need at each stage.
The success in assisting our clients is evidenced by our growth from referrals.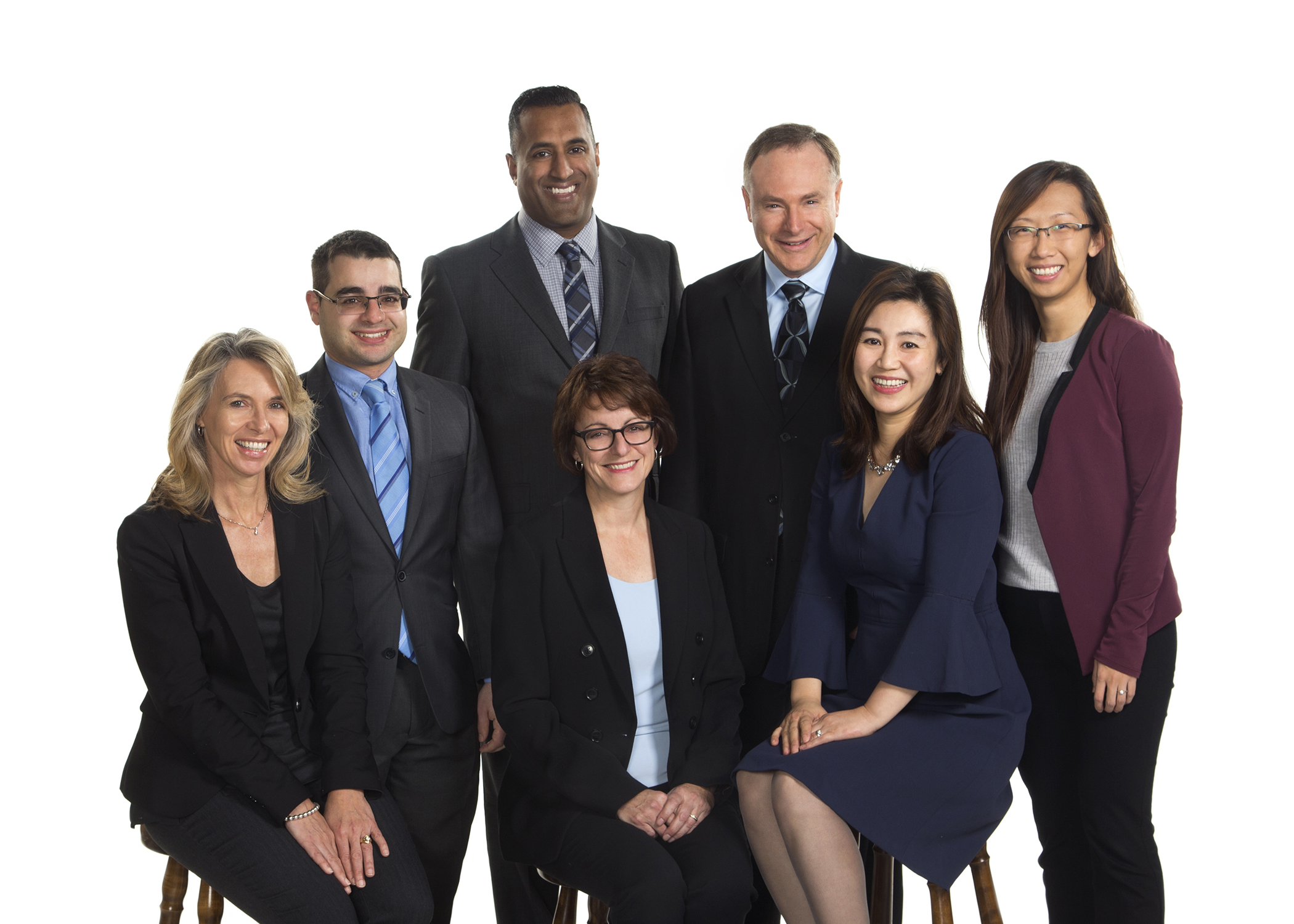 Our Management Team
Glenn Lott CPA, CA
Sharon Chandran CPA, CA
Kara Zhuo CPA, CGA
Phil D'Souza CPA, CA
Julie Zhu CPA, CA
Joanne Lott CPA, CMA
Our clients
Our clients are the owner/managers of companies who value the importance of business and tax planning. They are entrepreneurs who have a vision of what they want their business to look like and have specialized skills and/or services.  We help clients across a diverse selection of industries including:
Technology
Construction and Engineering
Medical, Legal and other professionals
Financial Services
Business Services
Wholesale and Distribution
Promotion and Entertainment
Manufacturing