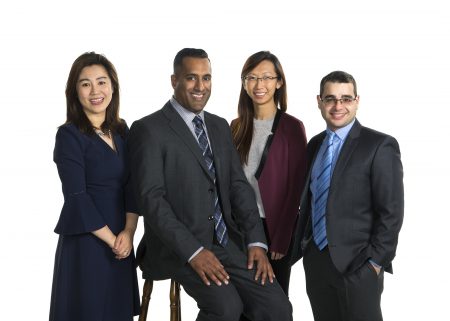 Bookkeeping is the backbone of any business. It is critical in terms of managing expenses and cash flow. Maintaining an accurate and timely set of books saves you time and money when it comes time for our team to complete your year-end financial statements.
Our team of professionals can complete your bookkeeping or train your staff to accurately maintain your books, so you can focus on your business.
Accounting Software Services
With our expertise in a number of accounting software packages, we can help you select the appropriate package to effectively manage your business so that you can concentrate on running your business.