Our overall goal is to help our clients manage their tax matters in an increasing complex tax environment.
Corporate Tax Services
We do more than the regular once-a-year meeting to discuss your year-end financial statements. Effective tax planning is a year-round activity and is one of the most important services that we provide to our clients.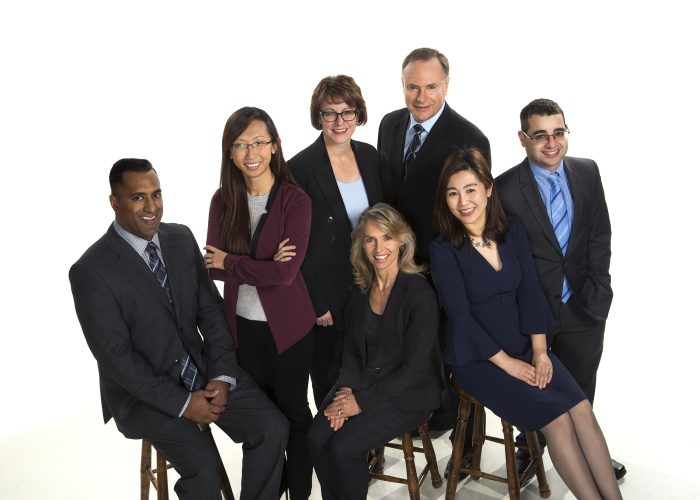 By the time a tax return is due, there is very little anyone can do to reduce taxes significantly. By taking a proactive rather than a reactive approach, we work with you to understand your goals and objectives and then identify existing and potential tax strategies and savings.
Our goal is the same as yours—to minimize the impact taxes have on your business and thereby maximizing the value of your assets.  We will guide you through the increasingly complex tax regulations so you can better manage your risk, avoid compliance issues and penalties, and make more confident and informed business decisions.  We handle all dealings with the tax authorities on your behalf so you can concentrate on the things that make money for your business. We will help you to claim all tax credits for which you are eligible. In some instances, you can even get financing based on tax credits that are owed to you.
As your business grows or matures, the corporate structure in place may not be adequate to protect your assets for your retirement and your family or minimize tax.  Our team of professionals have worked on many restructurings over the years and have dealt with many special circumstances.  We can review your existing corporate structure and work with you to update your structure to ensure your assets are protected and to minimize taxes.
Our expertise in tax planning for the owner-managed business and our personalized service will help you avoid any potential tax issues, minimize the taxes you pay and protect your financial assets.
Personal Tax Services
Many business and personal taxes are intertwined and at Lott & Company, we offer the integration of both services.  We provide personal tax services for the shareholders of our corporate clients, in addition to corporate tax services, to ensure their overall tax bill is minimized and effective tax planning strategies are in place.
Our personal tax clients also include self-employed professionals, executives with complex tax filing requirements and individuals who have special tax filing needs.
We work closely with our clients to understand their specific needs. As we prepare their personal tax returns, we ensure the available credits and tax incentives are maximized.
Canada Revenue Agency (CRA)
It certainly is unnerving when CRA sends out a simple request for more information or has determined it will do a full-scale audit.  We have the experience and technical expertise to help our clients through the process regardless of the complexity.